Phishing: Warning From System Admin
I semestertider så är hackarna extra på, då de vet att vi inte har en kollega helt nära att fråga, utan troligen befinner oss på annan plats än kontoret. Detta mail dök upp igår och klickar man på länken leder den till något som ser ut som en kopia av inloggningen till vårt webmail. Om du av misstag har angett ditt lösenord på sidan, så byter du ditt lösenord omedelbart. I annat fall är det bara att kasta mailet i papperskorgen.

This is a phishing mail, please delete. The hackers know that lots of people in Sweden are on a vacation right now, and use that situation, trying to fool us to give out our passwords. If you have entered your password in the form below, do change your password ASAP. Otherwise, just delete the mail.

From: Nnnnn NNNNN [mailto:Nnnnn.NNNNN@gihs.sa.edu.au]
Sent: 22 July 2019 16:53
To: IT_admin01@outlook.com
Subject: Warning From System Admin
Importance: High

he storage limit of your mailbox is over 80% full on the email server.

Click HERE to visit the new Outlook Storage Access [Which was Created During the recent System upgrade to enable email users increase their storage capacity] and sign in to send a request to service desk admin to adjust and increase your mailbox storage.

© 2019 System Team Admin

Information Technology Services

This message is intended for the addressee named and may contain privileged information or confidential information or both. If you are not the intended recipient please delete it and notify the sender.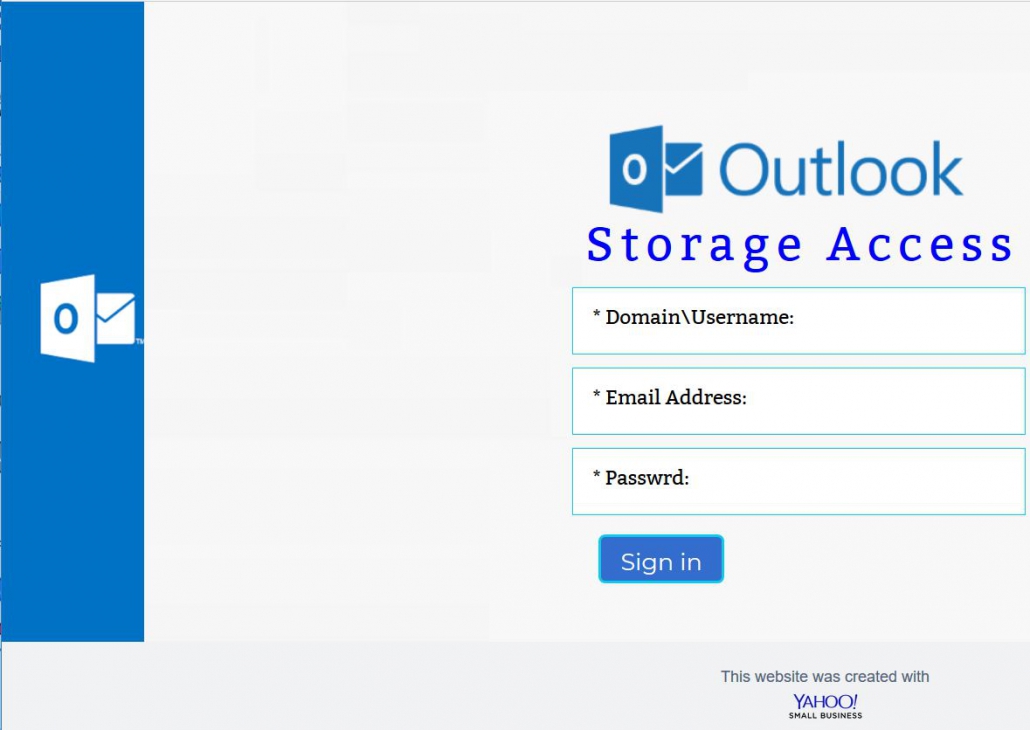 https://it-status.umu.se/irt/wp-content/uploads/sites/51/2018/10/irt-bloggen-logo.png
0
0
Maria Edblom Tauson
https://it-status.umu.se/irt/wp-content/uploads/sites/51/2018/10/irt-bloggen-logo.png
Maria Edblom Tauson
2019-07-23 23:21:40
2019-07-23 23:21:44
Phishing: Warning From System Admin